Tile flooring is a popular choice among professional and amateur interior designers alike. Today, this versatile flooring option is known for its durability, easy maintenance, and seemingly endless design variation, making it a go-to for high-traffic areas in the home. However, the origins of tile flooring show a long and winding path from decorative installations in ancient China and Egypt to the ceramic tile you see today in bathrooms, kitchens, and beyond.
The history of tile helps to explain how it became such a widely used flooring option, and why it's popularity has remained since its creation. For a better understanding of this durable flooring choice, we've taken a deep dive into the history of tile.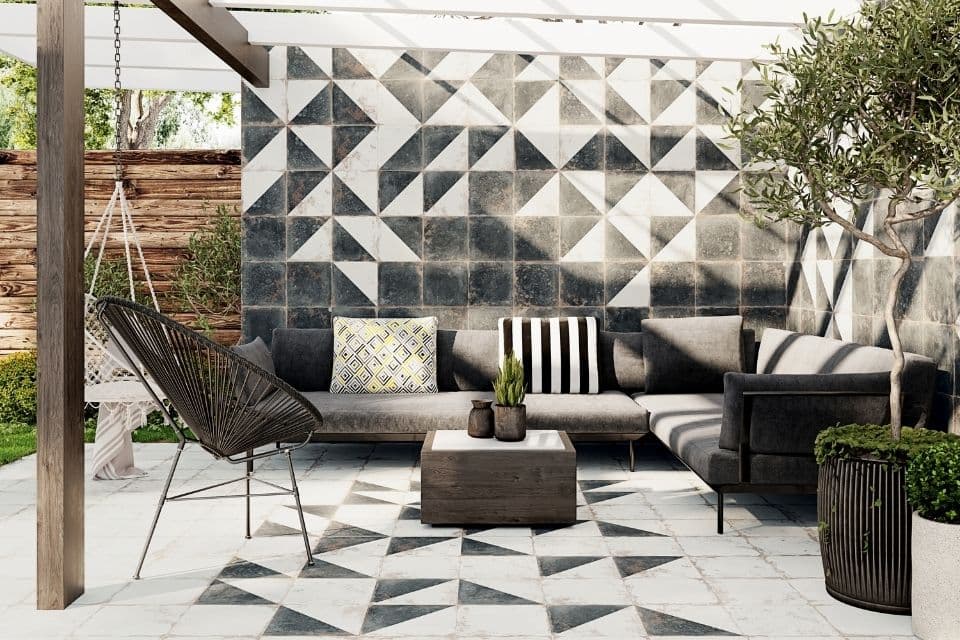 Rhapsody Diagonal Porcelain Tile by Emser
The Origins of Tile
While the actual origins of tiles have not been pinpointed by historians, it is widely agreed that they were invented sometime around 1000 BC. The earliest examples of tile were found in China and Egypt, used in ancient structures typically for decorative purposes. It's believed that ceramic tile evolved from ceramic clay pottery, which was very popular in ancient civilizations.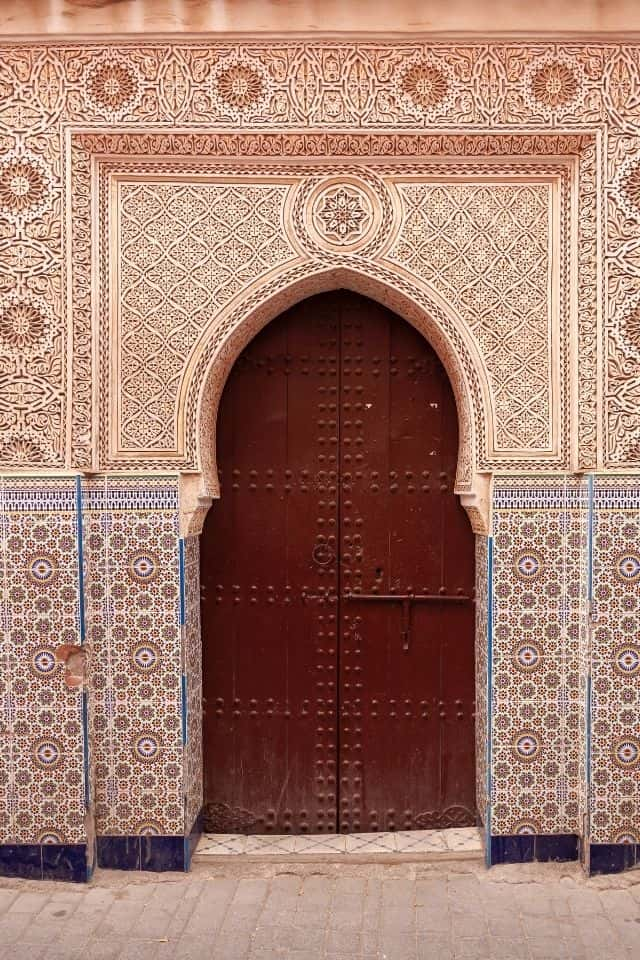 At this point, ceramic clay was left to bake and harden in the hot sun to create the durable tiles we see still standing in many of these ancient structures. However, quickly after the creation of tile was the invention of kiln-firing pottery, which made for even more durable and high-quality tiles.
It wasn't until the 18th century that tile flooring truly gained popularity in Europe. This is when the practice of machine pressing dry clay made it so tiles could be mass-produced, making tiles more accessible.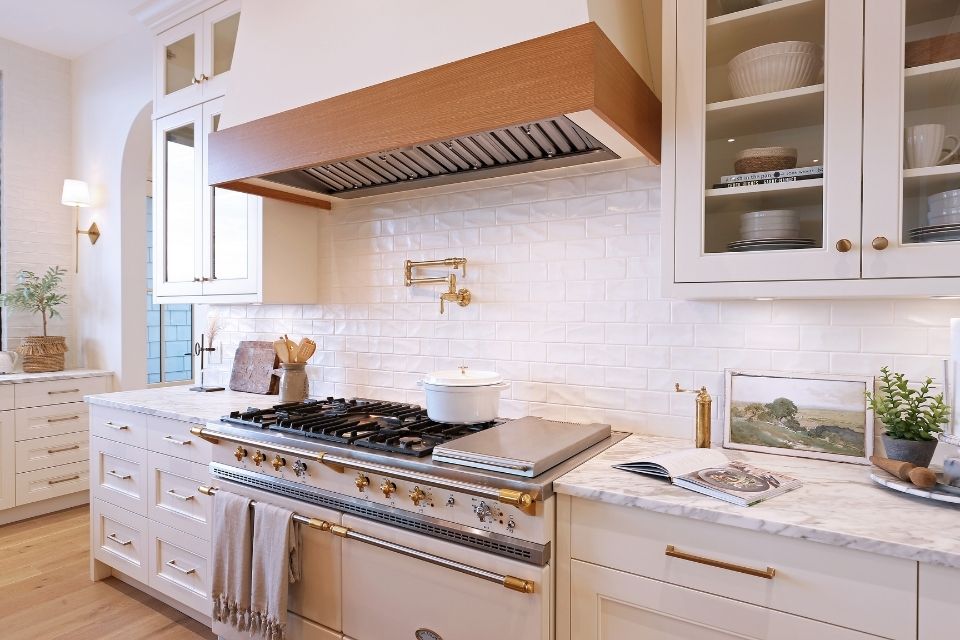 Design by TRISHA ISABEY Photography by TREVOR COOPER
Even with this mass production, the tile industry in America did not truly begin until the late 1800s. In fact, up until 1870 the United States was almost exclusively importing tiles from Europe. But with the Victorian era push for cleanliness, tile became a high-demand surface in the United States for its ability to easily be cleaned and sanitized.
The Modern Tile Industry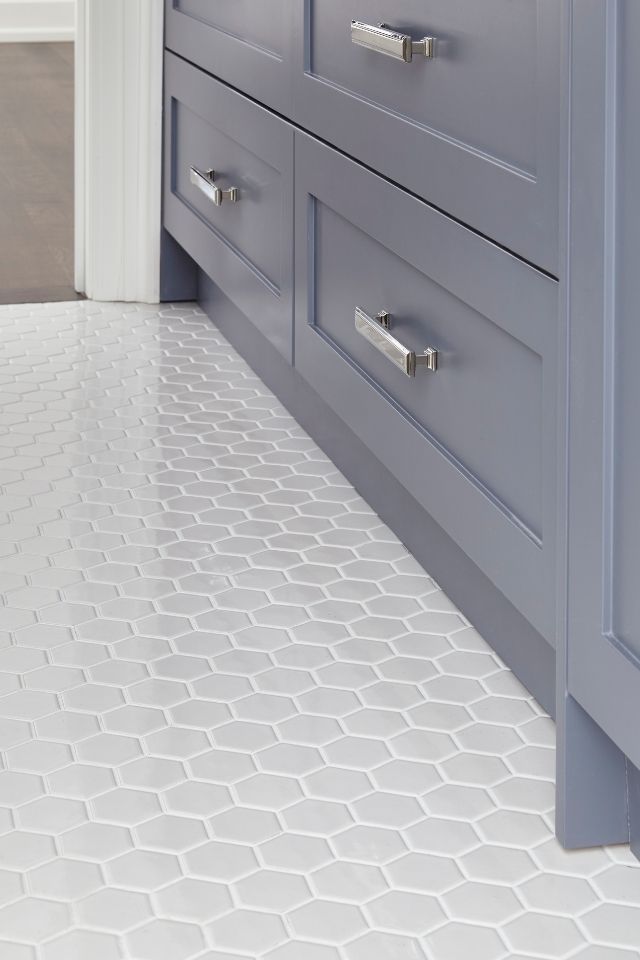 Design by DVIRA OVADIA Photography by VALERIE WILCOX
The modern tile industry is a thriving empire that still reflects and honors the practices of the ancient civilizations from which it originated. Much like the practice of drying clay in the hot sun, ceramic tiles are made from malleable clay, dried, and then fired in a kiln for extra durability. The temperature at which the clay is fired will change the color and hardness of the tile. Tiles typically receive a glaze or sealant to ensure they stay resistant to fading, scratching, and cracks.
Why Choose Tile?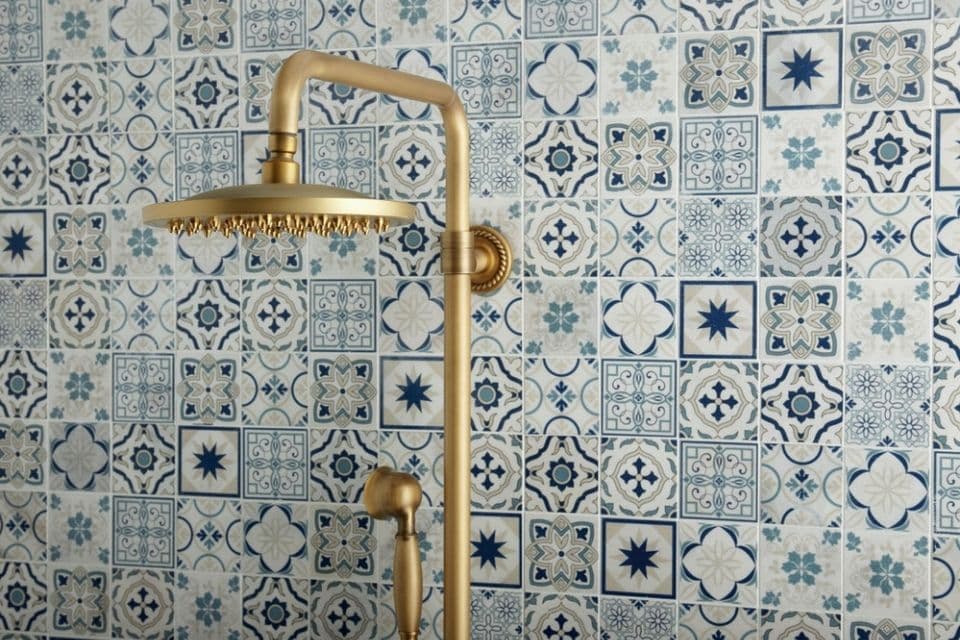 Sublimity Res Tile Encaustic Mindful by Daltile
Knowing what you know now about the history of tile, it's pretty clear why tile has remained a popular choice for walls, floors, and countertops. The easy day-to-day maintenance and long-lasting durability make it a great choice for anywhere in your home, but tile is especially good in areas that are high traffic or are likely to be exposed to water, debris, or other elements.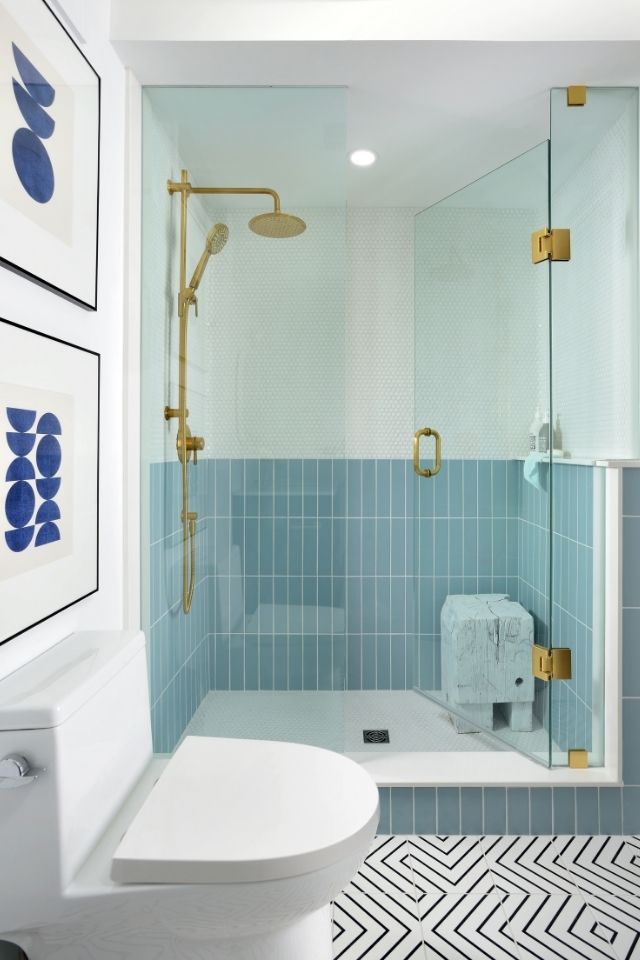 Design by MICHELLE BERWICK Photography by LARRY ARNAL
If you're still on the fence about choosing tile for your home, here's a list of the benefits you may want to consider:
Low-Maintenance Care.

Tile requires very little daily maintenance. Be sure to check with your tile manufacturer for specific care instructions for your floor or wall tiles.

Versatile Style.

Tile comes in all kinds of shapes, sizes, and colors. It can be used to create beautiful mosaics and patterns that fit your style and budget.

Range of Materials.

Tile comes in four major materials – ceramic, porcelain, glass, and natural stone. Depending on your project or intended use, the type of tile you want to use will change.

Durability.

Tile is typically waterproof, scratch, and stain-resistant.

Easy to Repair.

If your tile is damaged in some way, replacing tile is as easy as taking out the broken piece and replacing it with a new one.
If you're still unsure if tile is the right flooring choice for you, don't fret! Our flooring and design experts at Carpet One Floor & Home are always here to assist you in finding the right solution for your space.